Hello, my name is Joel Isaacs and I am a metal artist located in Milltown, Montana. My artwork is an expression of the many things I love about the area I am fortunate to live in. My passion is to create one of a kind pieces to share with the world and meet so many diverse people along my journey.
Mantucky Metal Artwork started as a passion project on weekends and has evolved into a full-time career. I feel like my artwork chose me, and that I fell into exactly what I love to do. I create artwork for many businesses and homes, shipping artwork across the USA and displaying works in galleries and retail establishments.
Mantucky Metal Artwork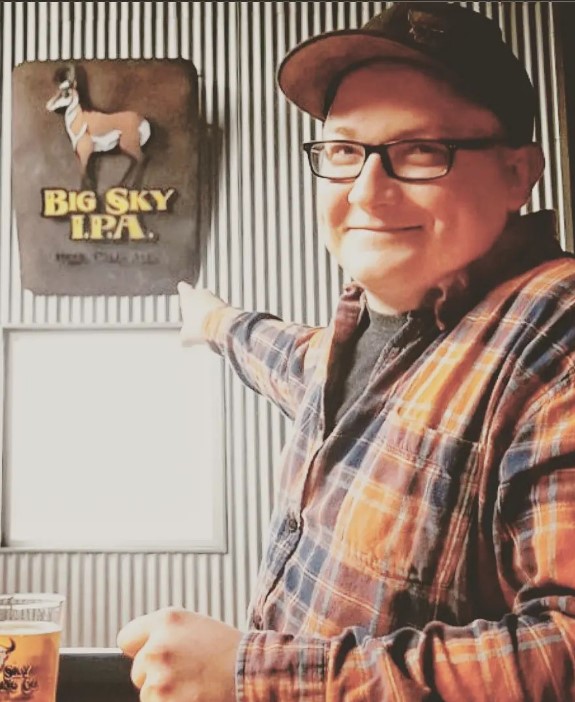 My Process
Metalwork comprises of many vastly different processes and I mainly do freehand plasma cutting and MIG/TIG welding. Plasma cutting involves electrically charged air to ionize materials through a hand held torch.
Freehand Drawn, Freehand cut
To achieve one of a kind artwork I choose to cut all my artwork by hand. I feel this gives my artwork the human element, which expresses very well in the final result. There is no two pieces that are the same and every one of my pieces has its very own identity.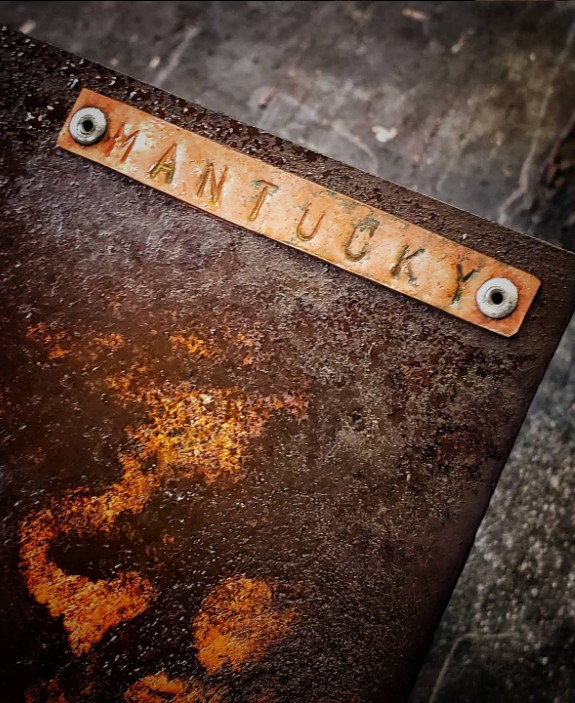 My Chosen Media
I love to recycle. I love to bring new life and interest to metal that has been lost or forgotten across Montana. My artwork consists of used 55 gallon barrels, old signs, broken farm equipment, anything that can be cut up and reused in any way possible. If you ever come across any metal in your travels I would love to hear about it. Believe me there's gold in our rivers and mountains.