Available Artwork
This artwork is what is currently available at different locations, purchase at checkout to reserve your piece as soon as possible. Shipping rates available at checkout, or local pickup.
Available Artwork For Sale
For sale and ready to ship. View the entire inventory by going the shop page.
Available Artwork Ready to Ship: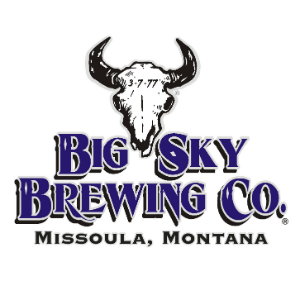 Big Sky Brewing Co.
Brewery / Taproom
Original artwork is for sale as well as many brewery pieces are on display in the Taproom. Joel produces brewery artwork for point of sale locations for Big Sky Brewing Company.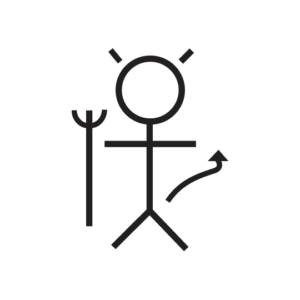 El Diablo
Missoula Restaurant
Original artwork is on display and for sale. El Diablo is the only place to get the best burrito in Missoula, Montana. View 7-8 pieces and grab lunch or dinner mon - sat.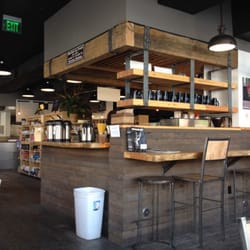 Market on Front
Missoula Resturant
Market on Front is located in downtown Missoula. Very good coffee and their food is amazing! View 7-8 pieces and grab breakfast or lunch any day.