Thank you for purchasing my artwork!
There are several methods you can pay for artwork.
Cash / Check: You can purchase the artwork and take it home today if you ask your server. Make checks payable to Joel Isaacs.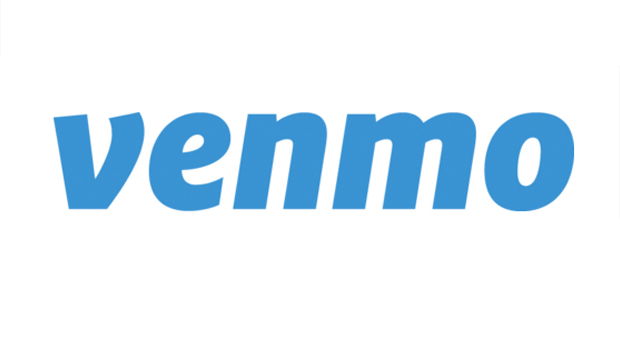 Venmo: @mantucky or venmo.com/mantucky

PayPal to PayPal: paypal.me/mantucky or send to: joel@mantucky.com
Don't have PayPal? Use the link below to process a credit card.
All major Credit Cards accepted, PayPal is not a requirement:
Once you have completed payment you will need to show a Big Sky Brewing Employee proof of a completed payment for the correct amount.
Thanks a ton and be sure to tip your server!
Call/text me if you have any questions during checkout. I'm either in the shop, on the river, or at the brewery! Cheers!
Joel Isaacs 406.369.1335 joel@mantucky.com